Iper Vetro 2,5 L.=10/20 sqm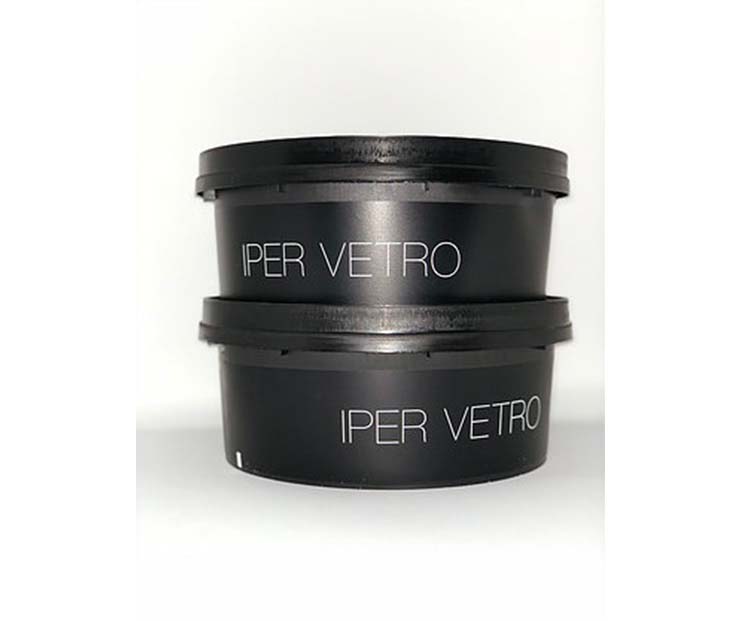 Iper Vetro 2,5 L.=10/20 sqm
Epoxy resin 2 part especially designed for vertical surface over Venetian plaster, Istinto and Muro naturale.
its particularly dense formula provide the best durability, resistence and waterproof in the field of the sealers.
it has capability to fill open pores and texture up to 1.5 mm. making the surface super gloss like a glass.
Applicable by trowel in 1 or 2 coat.
ideal in shower walls, splashback or wherever high durability and waterproof is required.

Fast Shipping
Australia Wide Delivery

Huge Range Products