I-Sone Sealer PLUS 1L. =12M2 (1COAT)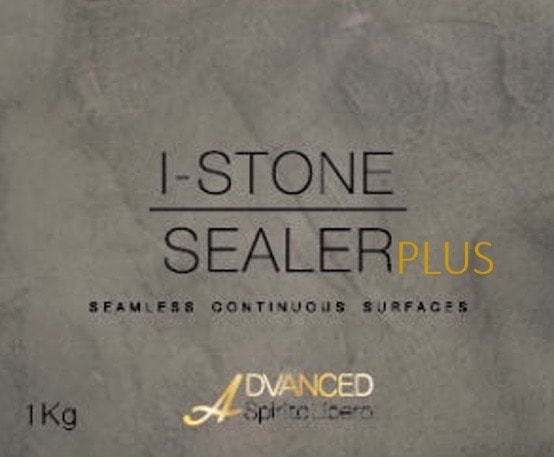 I-Sone Sealer PLUS 1L. =12M2 (1COAT)
I-Stone sealer"PLUS" is a water based 2 part Polyurethane resin sealer.
This innovative and latest nano technology coating is designed with a THICK formula to be troweled on vertical and horizontal surface for the protection and waterproofing
of any surface from stain and scratches.
it is designed to be applied in 2 coat wet on wet between the 2 coat of I-stone sealer(satin) to fill up all the holes and texture of the previous finish OR it can be left as is glossy
for a shiny finish.
Ideal on floors, splashback ,benches and shower walls for the best and maximum resistance and waterproofing.
it's UV resistance and it comes in gloss finish in 1l. kit
Also accredited from Australian laboratory.

Fast Shipping
Australia Wide Delivery

Huge Range Products