Tonachino Toscano 21kg =8sqm(2 coat)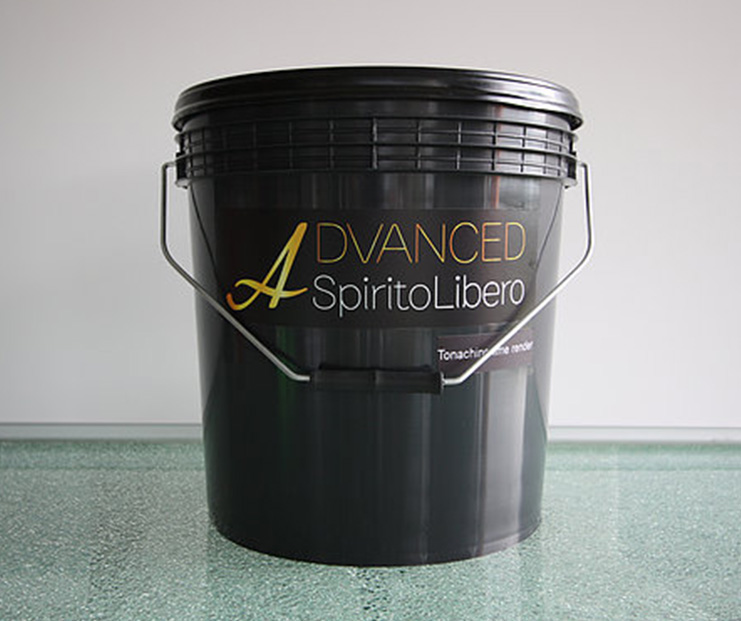 Tonachino Toscano 21kg =8sqm(2 coat)
Tonachino Toscano is an Italian lime based render made of slaked lime, river sand and marble dust. It has a warmth and matt finish with a velvet feel and a dramatic sand finish appearance. It is the typical product used in the houses of Tuscany to create an aged and weathered look. Easy to apply and exceptionally durable.
NOT AVAILABLE

Fast Shipping
Australia Wide Delivery

Huge Range Products
Description
TONACHINO TOSCANO is a wall finishing coating, based on seasoned and filtered lime-putty, inert natural fillers and special binding additives.
It is easy to apply and it has an extremely good filling power and a natural resistance to moulds and bacteria.
TONACHINO TOSCANO is suitable for finish coating for internal and external wall surfaces. It is perfectly stable over time and it maintains its unaltered breathability of the base with regard to the high permeability to water vapour
Technical Specifications