Marmorino Classic 20kg=11sqm finished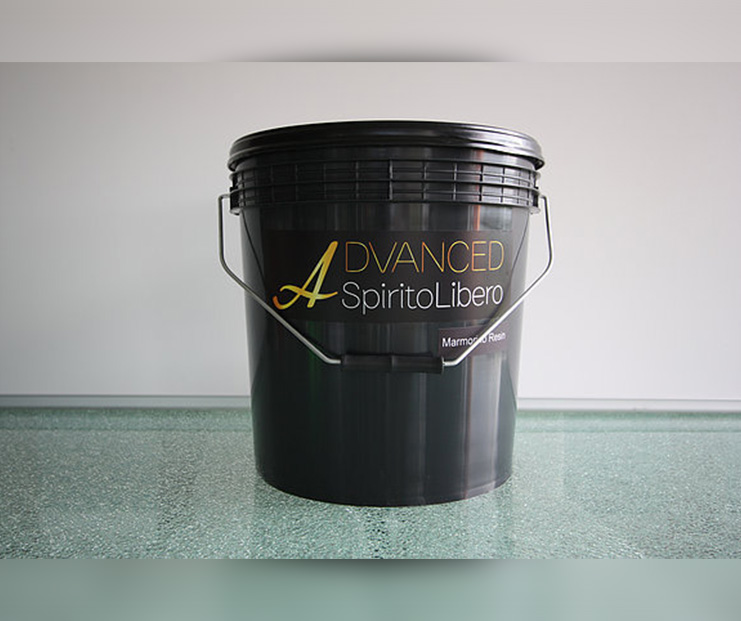 Marmorino Classic 20kg=11sqm finished
Marmorino classic is the ideal lime-based product for exteriors where an excellent filling power is required. It is made from slaked lime putty, finely filtered and seasoned for at least 6 months. Due to its thickness, it enables the application to obtain an even surface while giving a longer open time workability. Marmorino classic is made in Italy with the best and original, centuries-old , recipe that gives the authentic look of the traditional italian finish
NOT AVAILABLE

Fast Shipping
Australia Wide Delivery

Huge Range Products
Description
Marmorino Classic is a trowel-applied semi gloss wall coating based on slaked lime putty finely filtered and seasoned for at least 6 months and on natural inert charges.
Its environmental friendly formula is solvent free (0% VOC).
Easy to apply, it has excellent filling power and resists aggression by moulds and bacteria.
Marmorino Classic is suitable for decorative indoor – outdoor, wall surfaces. Perfectly stable over time, it ensures outstanding breathe through properties thanks to its excellent permeability to water vapour .
Technical Specifications