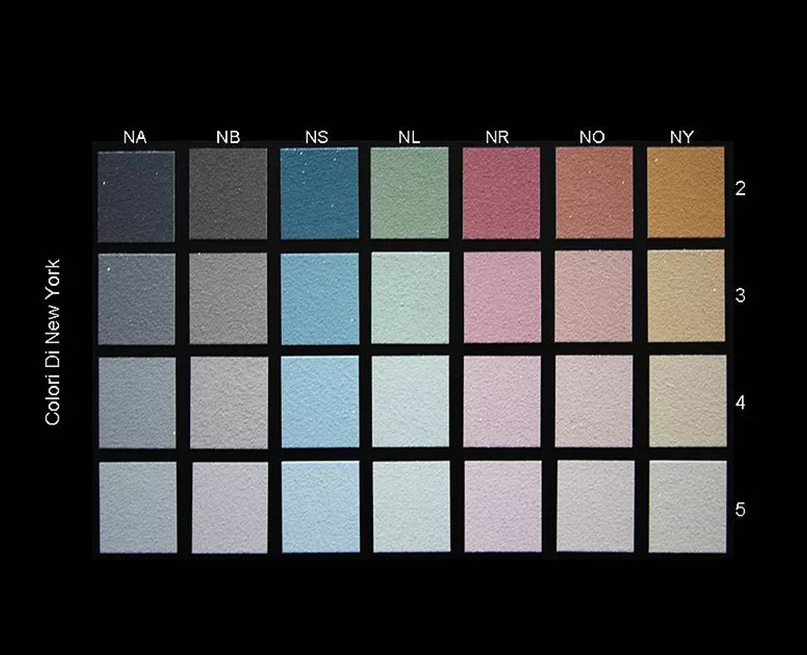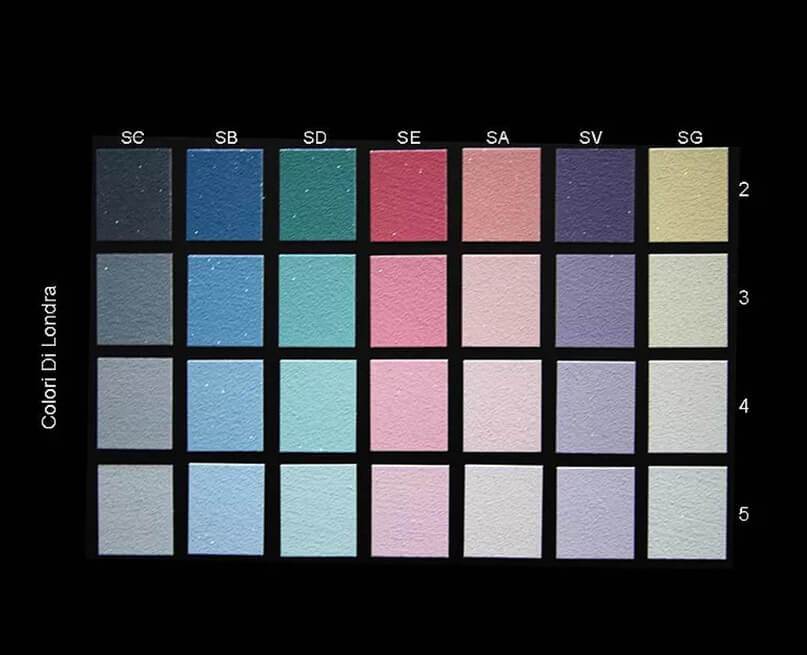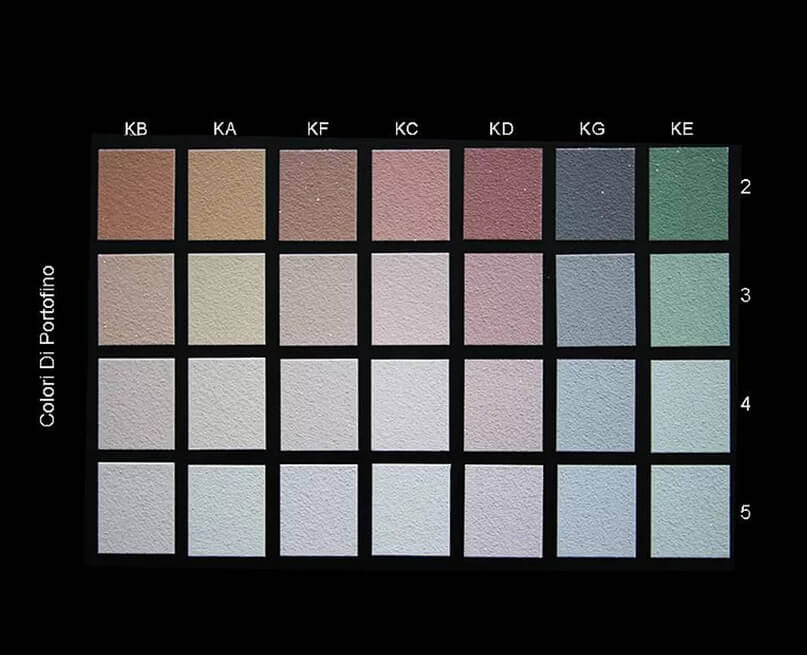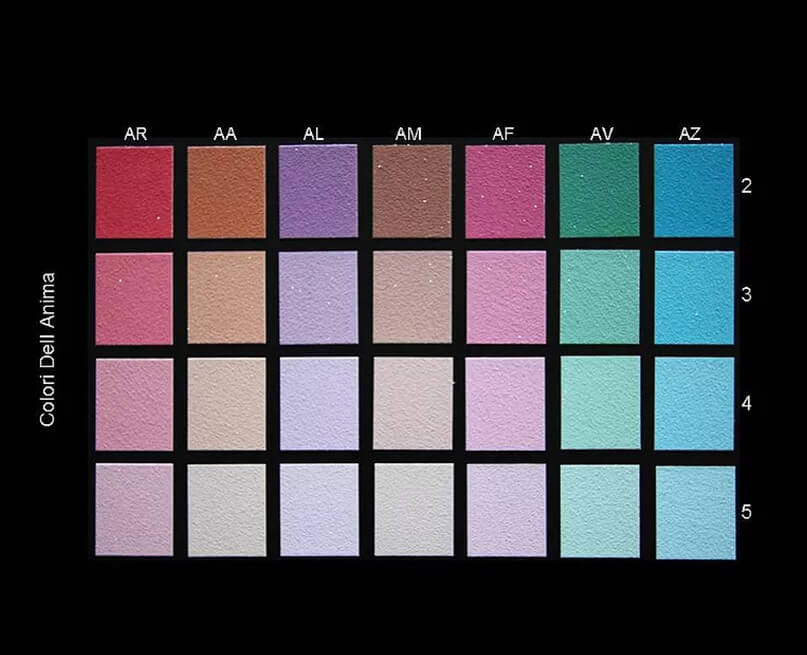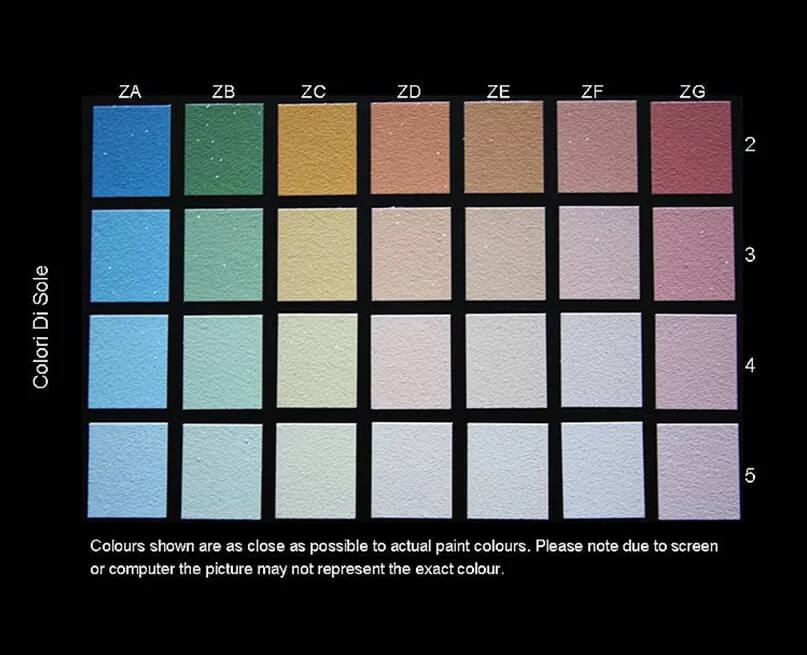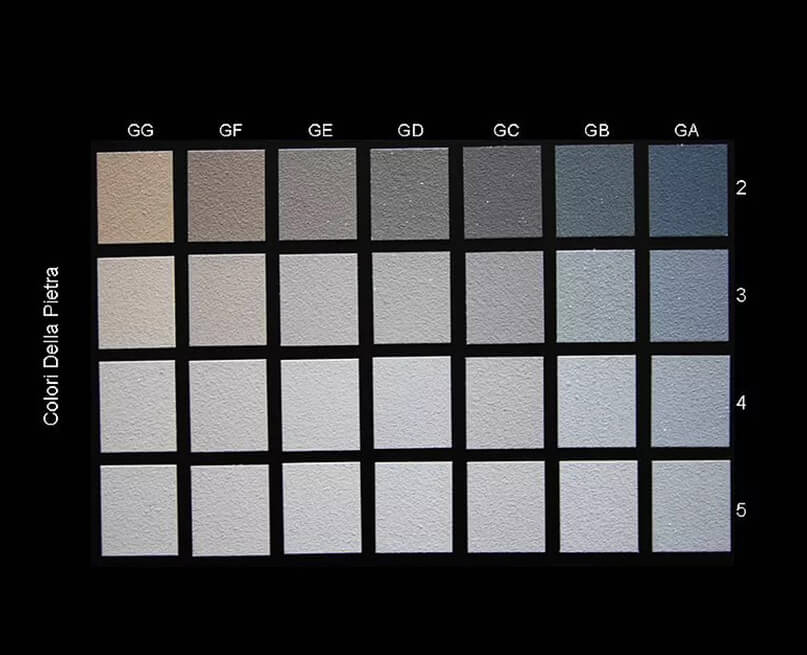 How much tint to BUY to make your colour?
Available in 2 sizes
Here is the formula to calculate the amount you need:
On the right you chose the strength (1/2/3/4) and at the top the name of the colour(NA/NB/NS etc.) to the left the name of the collection (I colori di New York etc.)
The shade 1 (Full Strength) takes 150.0ml/L
The shade 2 (3/4 Strength) takes 50ml/L
The shade 3 (Half Strength) takes 12.4ml/L
The shade 4 (1/4 Strength) takes 4ml/L
Example:
If you want to tint a bucket of 2.5L in the colour GC 2 you need to buy 2 small container of 62ml.(2.5L x 50ml/L= 100 ml.)
If you are interested in our printed catalogue please buy it here $8
Buy
No products were found matching your selection.